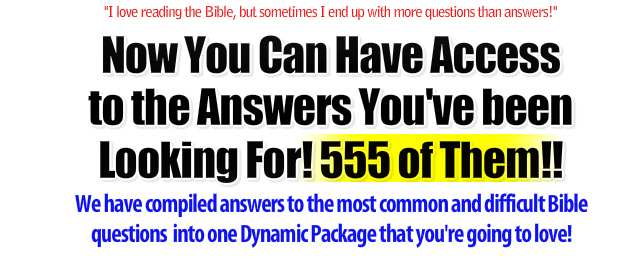 Dear Bible Student,
One of the great benefits of reading God's Word is the way that it makes us think. If you're like me when you read the Bible you are forced to begin to face issues and situations that you never have before. And that is a great thing!
But sometimes you run up against some Scriptures that leave you scratching your head...it's not easy reading accounts that were written in a different culture, with customs, sayings, and behavior that is foreign to you. And once in awhile you just run into something you just plain don't understand.
Was there rain before the Flood?

What is the significance of Seven?

Who were the Lost Tribes?

Did God give Job over to Satan?

Why did Moses strike the rock?

Was John the Baptist Elijah?

How did Judas die?

What is the baptism of fire?

What is it to be risen with Christ?

Why was Jesus baptized?

You'll find answers to these

questions and 545 more!
This is where we come in. We're not claiming to be experts on everything in the Bible, but a number of conservative Biblical scholars who are considered experts were consulted in the production of this dynamic resource to help you better understand the Bible, as well as help you when offering answers to others.
When you access your 555 Bible Questions Answered! resource, you will know that you have the best answers available for the questions you've been asking.
What we have to offer is two-fold -- a wonderful, lightning-quick software program, as well as the identical information in E-Book (PDF) format. Both can be searched, printed, and accessed with ease.
WATCH THE VIDEO BELOW TO GET AN OVERVIEW OF THIS AMAZING RESOURCE:
I think you can see the value of this wonderful program! Not only is it great for Bible Students, but also for Bible Teachers who are constantly being asked for answers from those whom they teach.
Just to quickly run down what is included -- you are going to receive this dynamic software program (Windows only) along with an almost 300-Page E-book with identical content. Within just minutes from now you can have your software installed and/or your E-book up on your computer screen.
So what is your investment in this great program? Only $17.00! You read that right. We try very hard to offer all of our resources at a price that would make them available to anyone.
We appreciate you taking the time to review this webpage. And now, we would encourage you to click the order button below and start using this marvelous resource in just a few moments from now!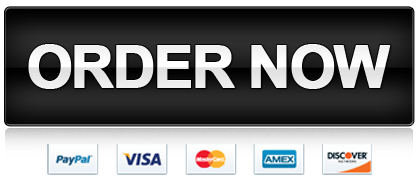 Note: After payment is made you will see a box that says "IMPORTANT: Click
Here to Download Your Product" Make sure and click for instant download.
SOFTWARE IS FOR MICROSOFT WINDOWS ONLY
In Christ,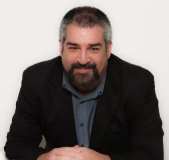 555 Bible Questions is a Ministry of The Pastor's Helper